Importance of Journalism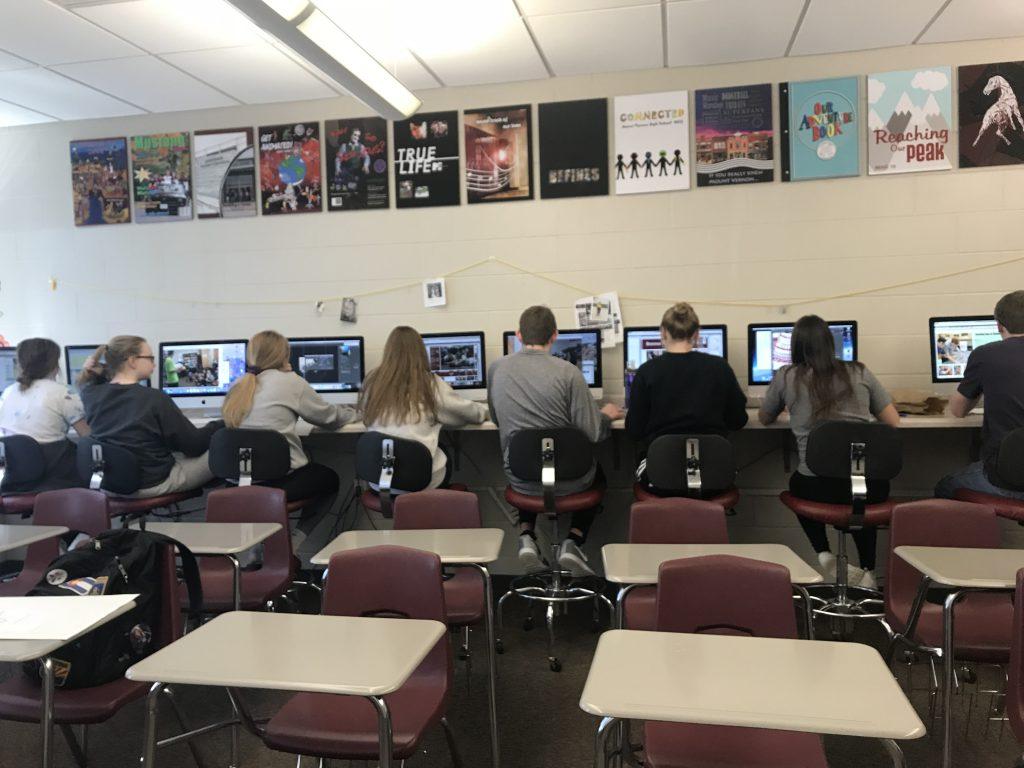 By Abby Davidson
They bring us coverage on all of our favorite things, ranging from sports to celebrities to problems in our government. Journalists report on anything and everything for other people's benefit. It's not just a career or a class that benefits one person. Most people rely on journalism.
Students rely on journalists to give them coverage of things that they need for class projects. We use them to keep us updated on what's going on in the world.
A world without journalism would lead us back to a time before newspaper. The only way to get information would be word of mouth. News gets jumbled when its not from the direct source.
For me high school journalism has taught me many things. For someone who is shy, you widen your view of people by doing interviews and hearing other people's side of the story. If you don't have the photography skills beforehand then you learn to develop those skills taking pictures of school events that you may enjoy. Writing can be fun to people and rather than writing about something you won't enjoy for a class you get to write about events that interest you.
At Mount Vernon High School we offer 21st Century Journalistic Writing, a class based on learning more about journalism and publishing on The Mustang Moon. That class is only a semester long and you can earn .5 a credit for an English credit. Another option for an all year elective is Publication and Design, in which you work on posting on The Mustang Moon website and social media accounts, along with working on the yearbook. It's a class you can take all four years of high school, like a music elective.
Consider taking a journalism elective. You can inform the world around you while learning about it yourself.