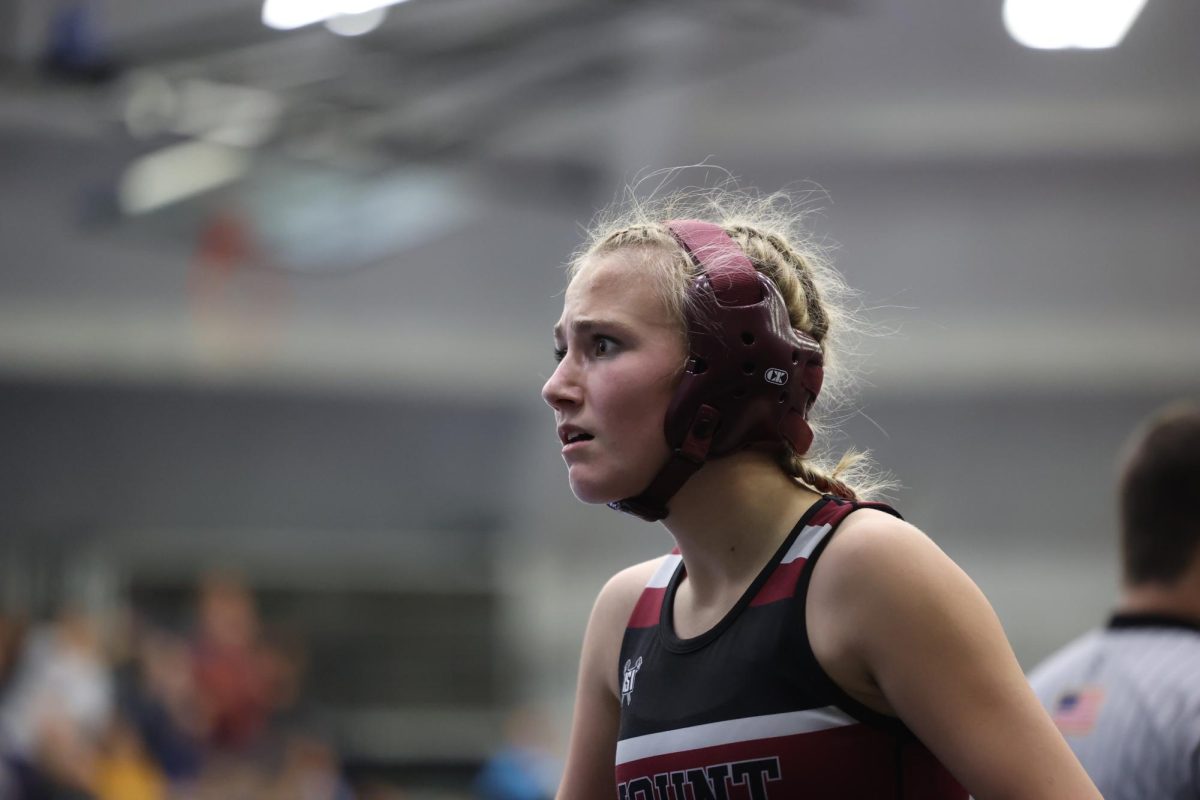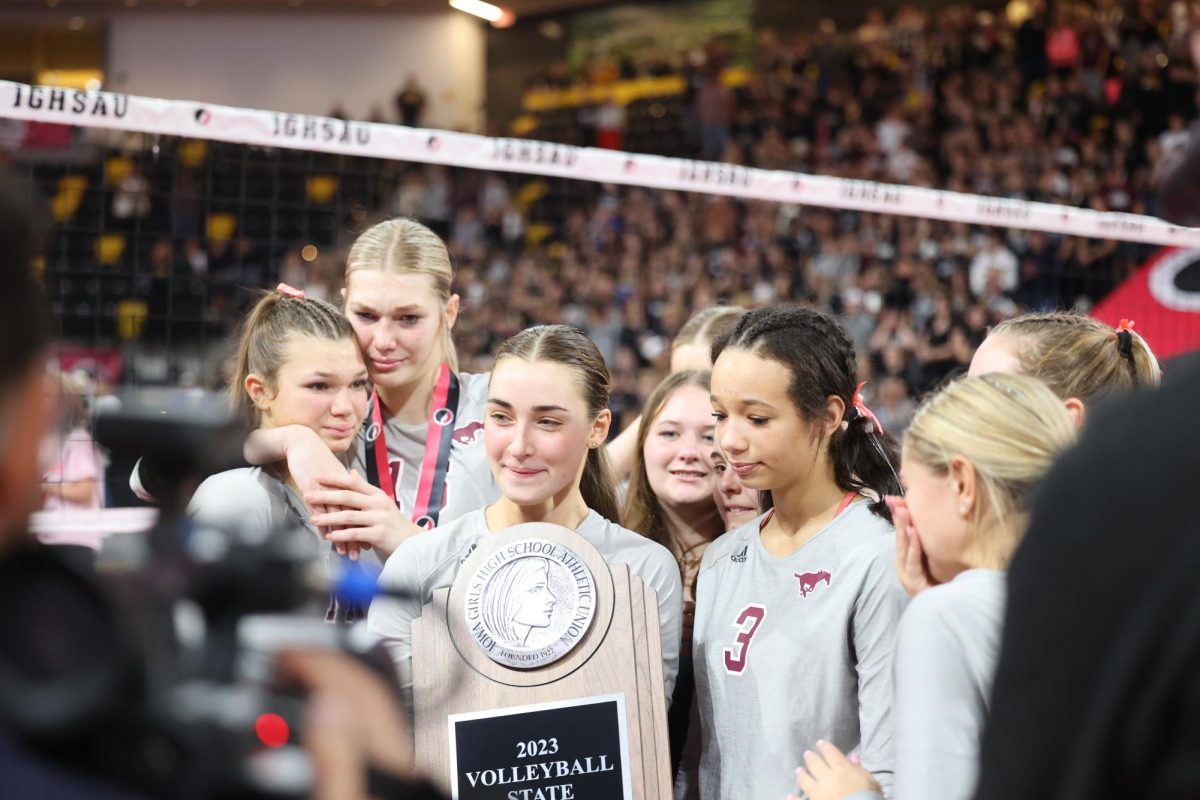 MVHS Students Inducted into National Honor Society
November 21, 2023
Girls Wrestling Takes Fifth at the Opening Tournament
November 21, 2023
Mount Vernon Falls Short in the Championship Game
November 9, 2023
The Fall Play Cast Kills it With 'Murder on the Orient Express'
November 8, 2023
MVLXC Teams Finish Their Seasons at State
November 6, 2023
November 5, 2023
As we all think back on what an amazing season it was, we all wish it could've been a few weeks longer....
The Mustangs Advance over the Knights to the Championship
November 2, 2023
The Mustangs Advance Past the Eagles Into Semifinal
November 1, 2023
We Should Get A Later School Start Time
October 30, 2023
You're waking up on a Thursday morning and the night before you had to do a lot of homework so you...
October 28, 2023
October 27, 2023
Slow, clunky, and unable to hold a charge are all qualities belonging to our school's Chromebooks. These...
The Mustang Volleyball Team Advances to State!
October 26, 2023
Buy your state volleyball tickets HERE!
Ability Physical Therapy/ Elite Fitness
300 Virgil Ave.
Mount Vernon, IA 52314
https://www.chooseabilitypt.com
(319) 895-8655
Cornell College
600 First Street SW
Mount Vernon, IA 52314
http://www.cornellcollege.edu
(319) 895-4241
Dance Arts Iowa
First Street Community Center
221 First Street NE
Mount Vernon, IA 52314
http://www.danceartsiowa.com
[email protected]
(319) 895-8060
Gary's Foods
715 1st Ave. SW
Mount Vernon, IA 52314
http://www.garys-foods.com
(319) 895-8616
Iowa Physical Therapy
108 First Street SE
Mount Vernon, IA 52314
http://www.iowapt.net
(319) 895-4085
Koppenhaver & Associates, PC
204 Glenn Street SE, Suite 1
Mount Vernon, IA 52314
http://www.koppenhavercpas.com
(319) 895-6001
Mechanicsville Telephone Company
107 N. John St.
Mechanicsville, IA 52306
https://mechanicsvilletel.net
[email protected]
(563) 432-7221
Mount Vernon Bank & Trust Co.
206 1st Street SW
Mount Vernon, IA 52314
http://www.mountvernonbank.com
[email protected]
(319) 895-8835
The Stable
731 Palisades Rd. SW
Mount Vernon, IA 52314
http://thestable.mountvernon.k12.ia.us/
[email protected]
(319) 895-8843
Stewart-Baxter Funeral & Memorial Services
715 10th Ave SW
Mount Vernon, IA 52314
http://www.stewartbaxter.com
[email protected]
(319) 895-8425
The Sun
108 First Street West
Mount Vernon, IA 52314
http://www.mtvernonlisbonsun.com
(319) 895-6216
U.S. Nameplate Co.
2100 Highway 30 SW
Mount Vernon, IA 52314
http://www.usnameplate.com
(319) 895-8804