Powderpuff Cancellation: Turtles vs Straws
After almost one month of rescheduling, the decision is final; this year's Powderpuff game is cancelled. The decision was announced to students last Thursday during the first portion of lunch. The cancellation was due to poor weather conditions forecasted for Sept. 27, and the West Liberty game was rescheduled to coronation night, Sept. 26. Annually, the homecoming parade is followed by the powderpuff game, and this year's decision upset students and staff.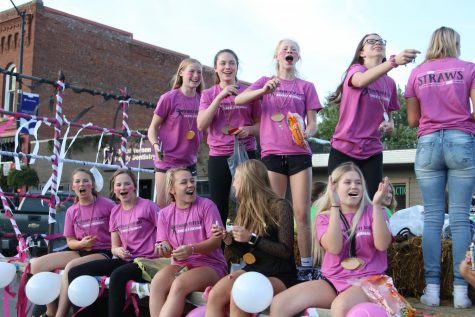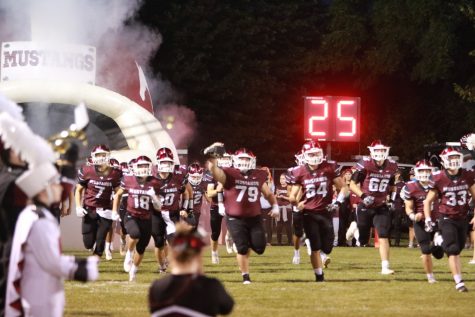 Senior Mandy Morrical, starter for the Turtles, was especially upset about the cancellation. "I was disappointed, not because I was really excited, but because I wasn't told until I heard it on the announcements," she said. "I understand the powderpuff game isn't the number one priority at the high school, but it's a great experience for both the players and the community." This was set to be Morrical's first powderpuff game.
Sisters Paige and Shannon Beck were hoping to play for their parents this year, but are still looking forward to other events such as the Shaving Cream Classic, a boys volleyball tournament played in the fall. As of now, the pep rally has been rescheduled to Friday Oct. 18, and the talk of finding a replacement date for the powderpuff game does not seem to be shedding light anytime soon.