Student Athletes Strike The Balance
Student athletes have the privilege of not only making memories in school friends but also through sports. Anyone who wants to be a student athlete can but must deal with the challenges of balancing athletics and academics.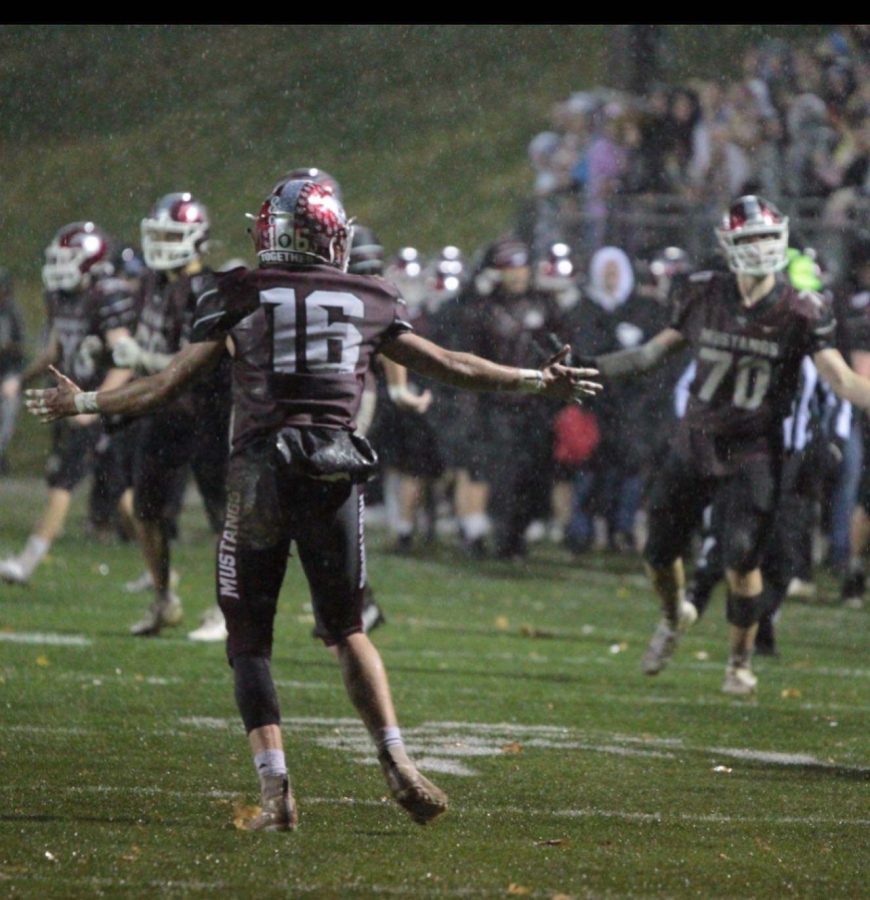 Riley Mudd is a senior wrestler and football player at Mount Vernon High School. Mudd expresses the amazing friendships he has built through his time with sports. Although the workload can be overwhelming at times knowing your friends are going through it too makes it easier. The workload also teaches you how to balance your time with friends, academics and sports. Just like anything else in life there are downsides to it. For Mudd personally he has had to deal with a knee injury but with his teammates and friends by his side he came back even stronger. "Although injuries suck, I became a much better teammate throughout the process."  Mudd's advice to those who may be worried about balancing sports and academics is "If you're going to do it, be all in and it will be a decision you never regret."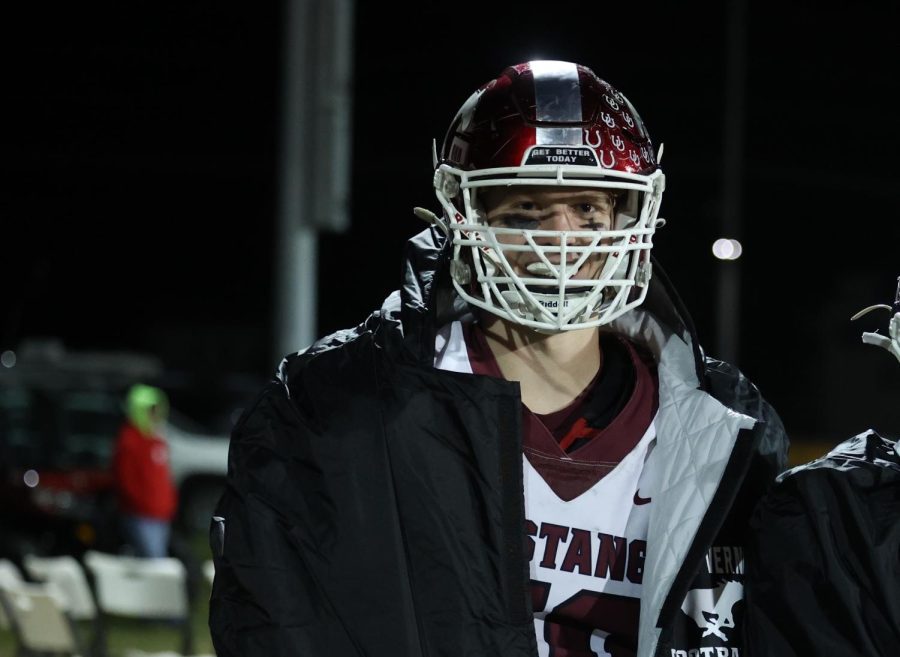 Bradley Vislisel is a senior who is in football and track & field who is planning on playing college football and majoring in kinesiology/exercise science. Vislisel has always loved football and being involved in sports. "I would say that being a student athlete has taught me time management really well." Overall this can be applied in his future for him no matter what he does. Football and track during the school year helps him stay out of trouble and keep his grades up. "As odd as it may sound, it helps me keep my grades up," he said. "If I do bad in the classroom I won't be eligible to play." Good grades will also help pay and create college opportunities.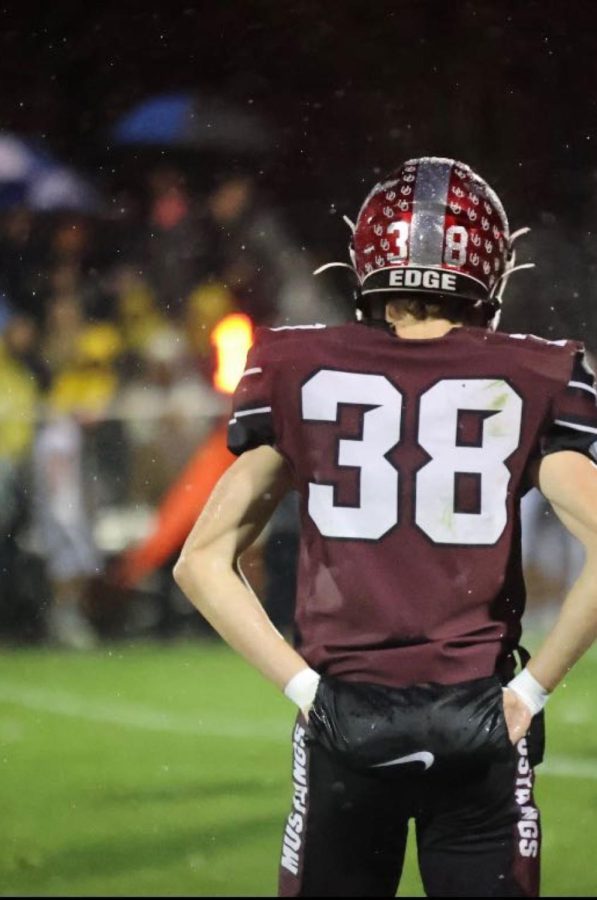 Jensen Meeker has participated in baseball, track, cross country, basketball and his senior year this year went out for football. "The friendships and memories made have been my favorite part of sports," he said. For Meeker, sports have never really affected his grades. Yes the time committed can be overwhelming but as you go through high school you realize that you just have to enjoy it all while you can. Meeker has one piece of advice, "go try something new!"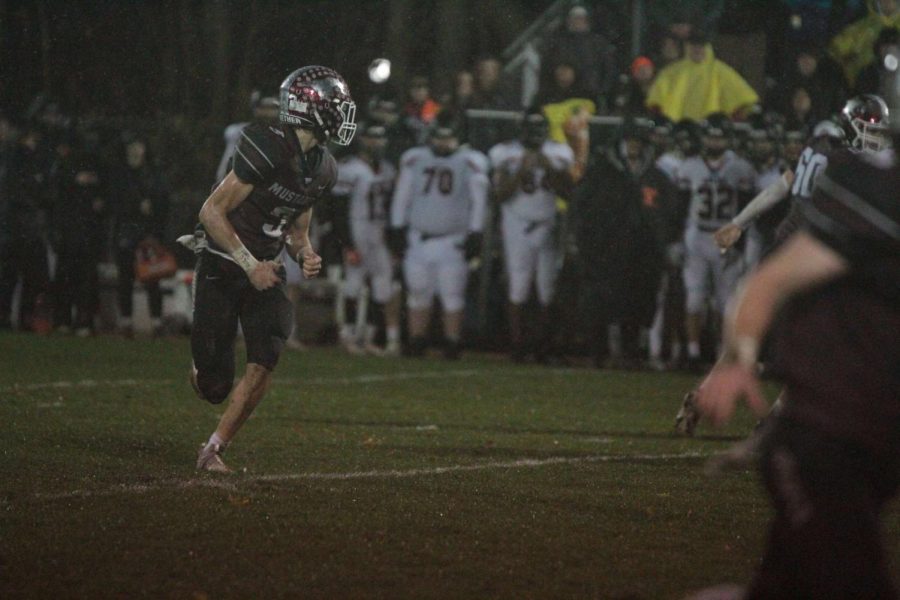 Henry Ryan is a senior who has participated in wrestling, football, track and field, Golf. and baseball. Ryan has and will be involved with four sports all four years of highschool. Ryan finds a lot of benefits and positives of being a student athlete. "It helps you learn how to have time management which will help in your future and it is a great outlet." "There is nothing quite like just competing and having fun with your best friends." Although it can be stressful and overwhelming at times for Ryan, he enjoys it all. "Get involved with a lot of activities and clubs whether it's a sport or fine art."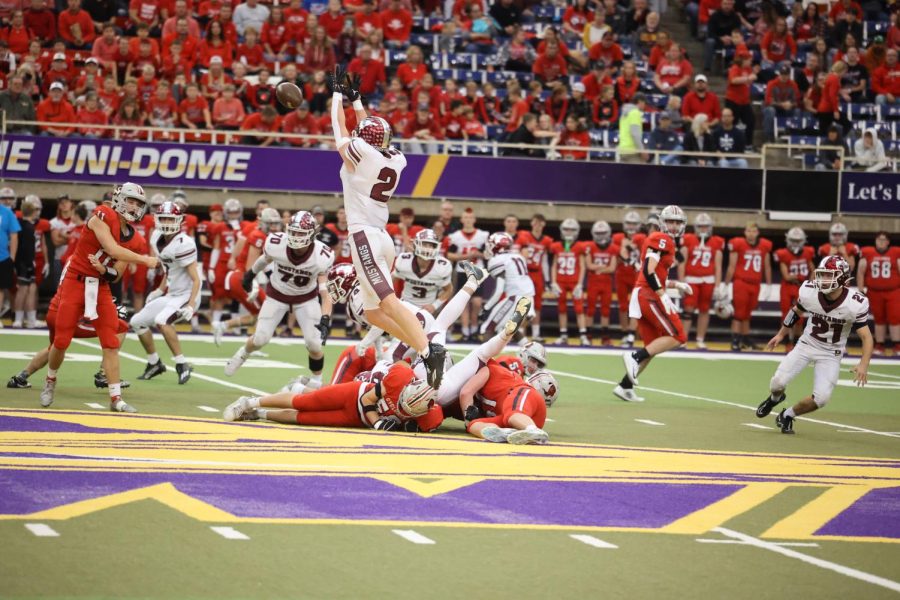 Zatyk Holub has participated in baseball, football, golf and wrestling throughout high school. He plans to play football in college. "In season it can be hard to have the motivation to stay on top of school work but once you find a schedule that works for you it becomes a routine." For Holub at times he feels the sport can take over but he just knows what must get done and stays disciplined. "I feel that the discipline I have has been learned through the sports I'm involved in." As a trend I am sure you notice Holub also believes that friendships are a huge part of athletics. "The friendships I have made I wouldn't trade for anything."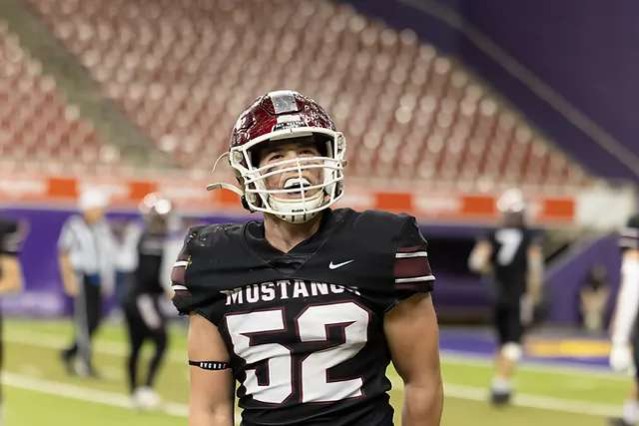 Senior Clayton Flack is a prime example of why the friendships, memories and bonds made through athletics are so great. Flack has played football all four years of high school and didn't ever start until his senior year. "The friendships and memories are what kept me out of the sport whenever I had doubts." Flack also expresses the importance that it isn't always about winning and losing. "At the end of it all the friendships made and the time spent with my life long friends is my favorite part." Flack firmly believes the lessons learned from balancing athletics and academics will transfer over to the real world in his future. Flack leaves with one piece of advice, "don't ever take anything for granted."