Top Video Games of 2020
Elysia Horton
November 10, 2020
When we think of games, Minecraft and many other games come to mind. There are many consoles to play them on. We have the Switch, the most recent system. There is also the Playstation, Xbox, PC gaming, Nintendo 3ds/2ds, and many more. The games have changed a lot throughout the years and a lot more changes are coming in the future as well. An October email survey of Mount Vernon High School students shows the favorite video games of students are Minecraft, Grand Theft Auto, and Legend of Zelda, as well as many that get an honorable mention.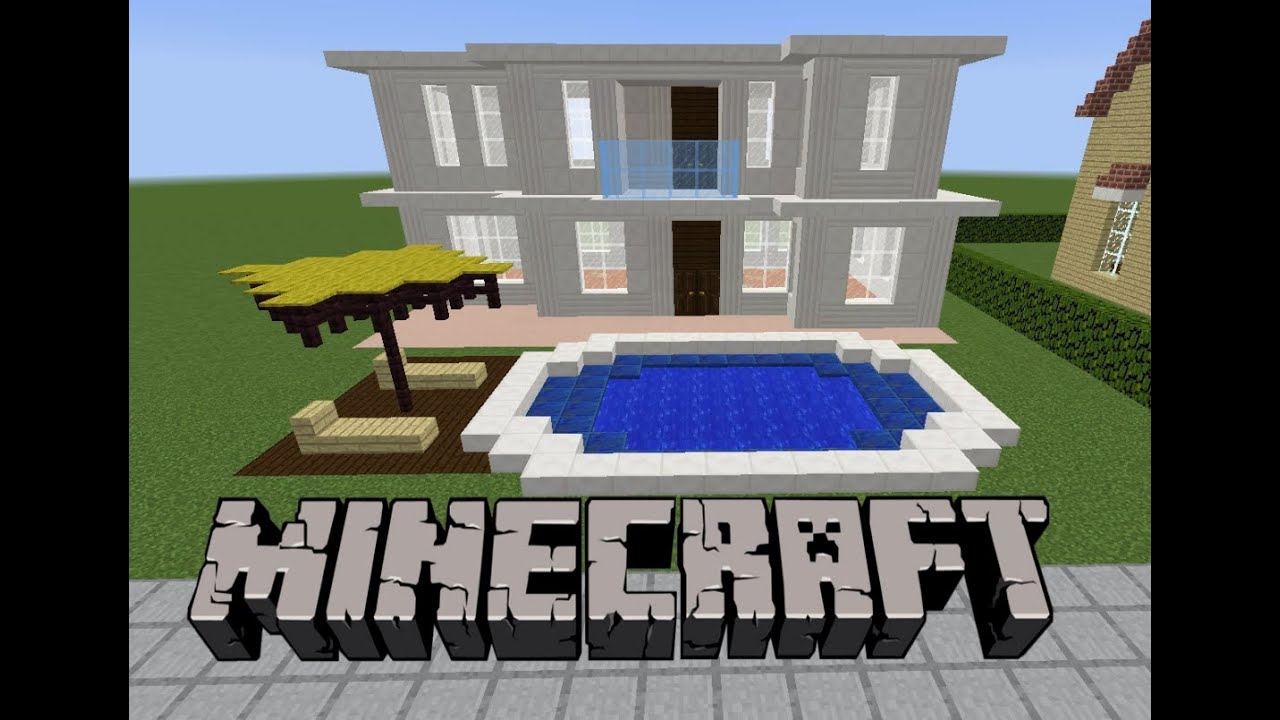 The top game of this year in our school in Minecraft.  This game has been around a long time but has stood the test of time.  It is known to be fun and relaxing.  You can make anything out of the blocks in Minecraft. There are your own areas you can make as well as the choice of the survival or creative mode. Survival is useful if you want to challenge yourself and see how long you can survive. For creative mode, you can build whatever you want as long as it's in the game. ¨I like being able to create anything and add storylines to it with my nephew,¨ Kayleigh Kirton said. You can build really amazing Redstone mechanics to it and make nice game mechanics.  Of course, there is a price behind it. It varies depending on the system you choose to play it on.  It is worth it no matter if it is the pocket edition, PC edition, or Xbox.  It's an amazing game to play and find out hacks on your own and enjoy them. On Minecraft you can weather play survival mode, build, and many other things you can do there. You can see why this is one of the top games of this year. In conclusion, this a relaxing game to build and do many other things, you can ever play online and do minigames.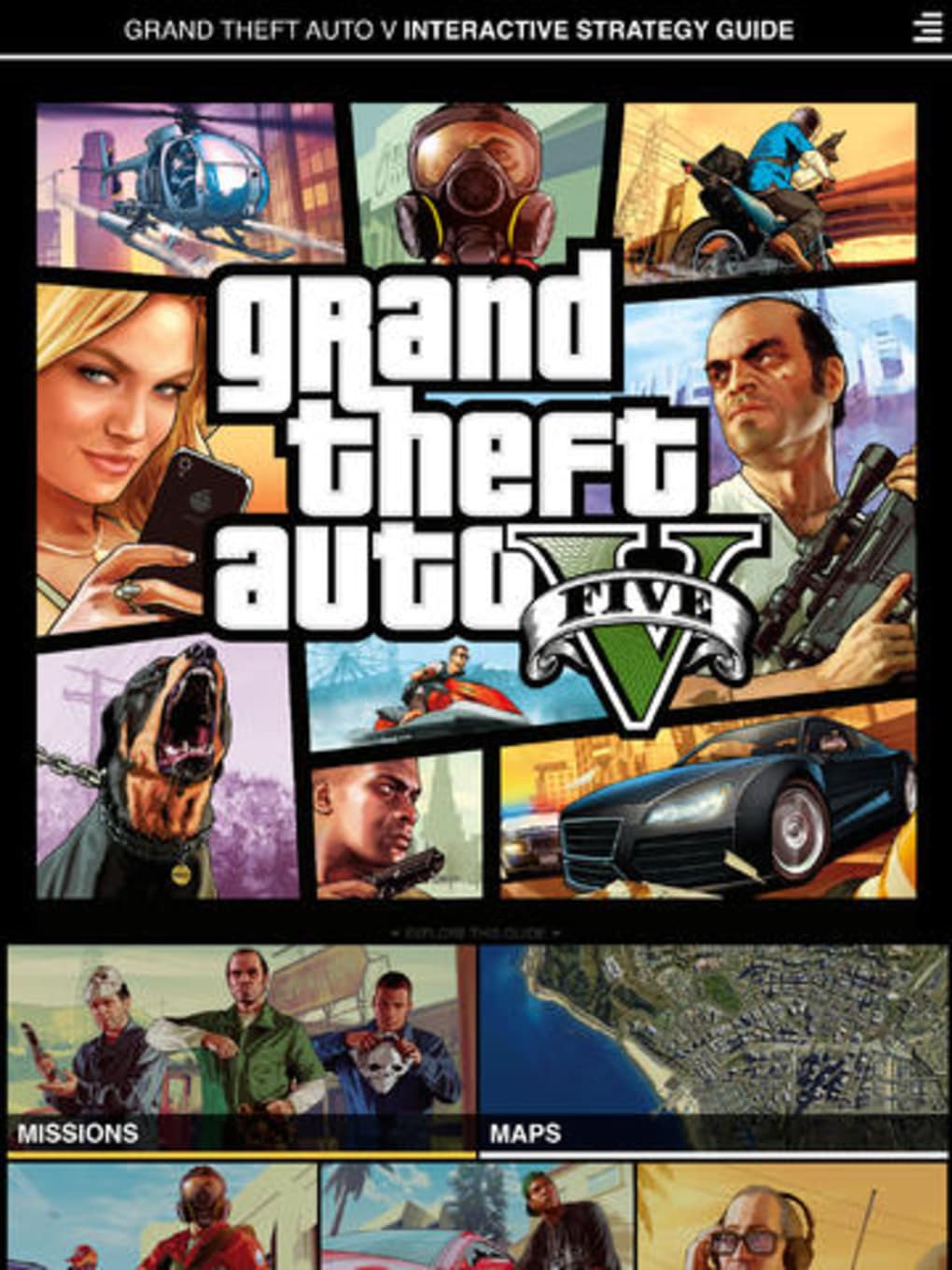 Grand Theft Auto is another amazing game. You can just mess around on a map and do games as well as complete missions. There's hide and seek as a game, as an example.  It can also be compared to other games as well but this one varies in the missions option.  There are currently five grand theft auto games out at the moment, although more might be coming eventually. Most locations in the fifteen games out are in San Andreas, Liberty City, and Vice City.  Some have villains as the main person while a couple shows reformed people surviving.  People will need to steal cars and other criminal activity in-game when playing the game.  There are also different morphs you can be and many different series as well. People even make movies and memes of GTA.  Thatś how popular this game has become.  As Sarah Homrighausen said ¨There are many different tasks you can do, so the game isn't a repetitive series of events.¨ There's a lot of platforms for the game but this is another game that you need to pay to play. This is a game where you can mess around and play mini-games with other players and do tasks if you want to.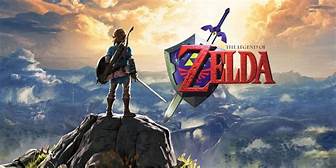 Legend of Zelda is our third ranked game. The Legend of Zelda is a fantasy action-adventure video game and has a complete storyline to it.  Anyone who enjoys storyline games will enjoy this game.  ¨I love all the Zelda games," junior Rafe Pisarik said. "They're awesome, there are monsters and sword slashing, outstanding music, and really cool and fun puzzles, dungeons, and sidequests. I've never played a Zelda game and have not had a blast.¨ It is a very enjoyable game to own or play. Like most games, this is a paid game but worth it, It is also played on multiple consoles. This is a great story game you can play if you enjoy them and enjoy puzzles to do in a game.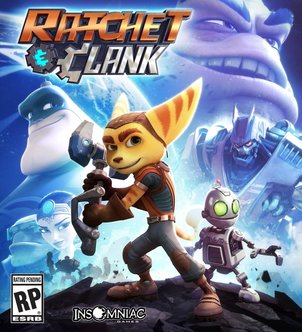 If you enjoy games where you can do platform jumps and many other things, Ratchet and Clank is the game to play.  ¨My old man and I used to play ratchet and clank on the ps4 when we were just starting as a family. The game means a lot to me.¨ -Boedes Stoops.  This is a pay to play the game but is worth it like all the others. You are able to follow a storyline and there are many secrets to this game. Some stuff you barely know at the start of the game and you get to know more as the more game progresses. There are boss battles as well to enjoy and different types of villains to defeat.  This game allows you to find out Ratchet's background, which most of the stuff is still unknown. In more recent games, you find out about his species more and what happened to them all.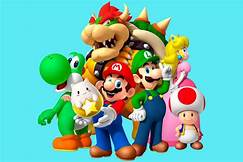 Our final game is the Super Mario series and deserves to be here. The controls are easy to handle and not as hard as other games are.  There are many types of different Mario games to enjoy.  Some are games you have to play stages, some are racing games, and some are a sport type of game.  Thomas Giel said that "The controls are simple and easy to understand, the stages are fun to play, and each game has a unique gimmick to make each game special."  There is also a special gimmick you can play with to make each game special in different ways. There are lots of fun characters you can be or even talk to sometimes.  In the main games, you can't be Princess Peach but in the racing/sports games, you can. The type of consoles you can play on our phone, switch, Wii, PC gaming, 3ds, and many more. For our conclusion on what the game is, it is where you can have many game styles and actually enjoy them.  It is a fun game series to play if you are into any type of multi-type games to enjoy.
Minecraft, Grand Theft Auto, The Legend of Zelda, Ratchet, and Clank, and the Super Mario series are the top 5 games played at Mount Vernon High School.  Minecraft is a building/survivor game while the others follow a story and include many extras like races, game bosses,  missions, etc.  Whether you choose to play these games on the Switch, your pc, Xbox, Wii, etc, you will be in for a fun time that others can join in on whether they are right next to you or in separate places.