Homecoming in Covid Times:  Fun Games Replacing Part of the Dance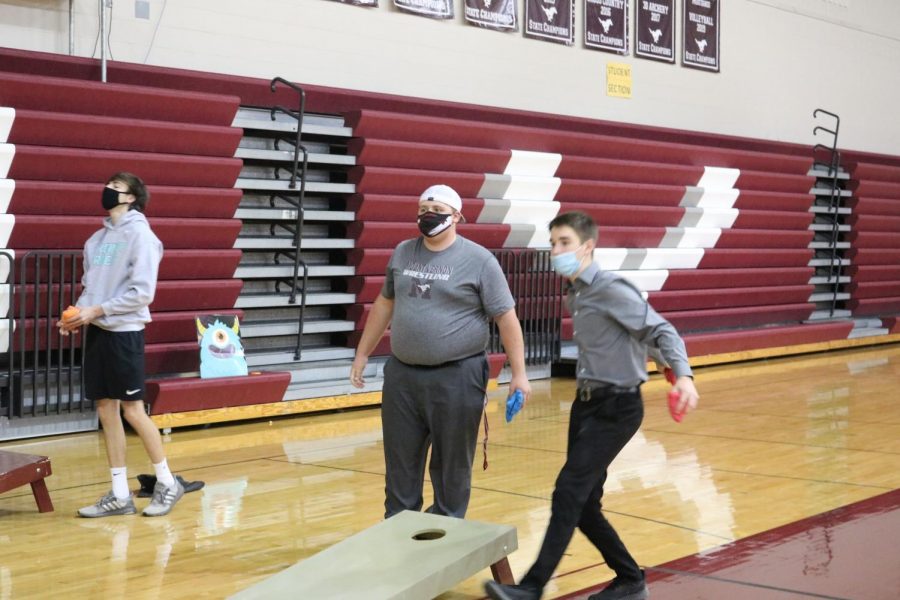 Elysia Horton
October 21, 2020
Most homecomings end in dance at the end of the week. This year, the committee decided to go with group games, a movie, and a hypnotist at the high school. While different, everyone had fun and enjoyed themselves. 
Volleyball and the bean bag were the most active events. "The volleyball game was the best but it was mostly chaotic and no one knew the rules," said junior Michelle Hanna. Many people played in multiple matches throughout the night. 
The other games that be could be played were a frisbee game, bean bag tossing, and a game involving tossing a ball onto a trampoline. Groups would go between all the games, trying them out.
Although not a typical homecoming celebration, this year's events provided much laughter and fun for high school students to enjoy.