Esports Internet Disaster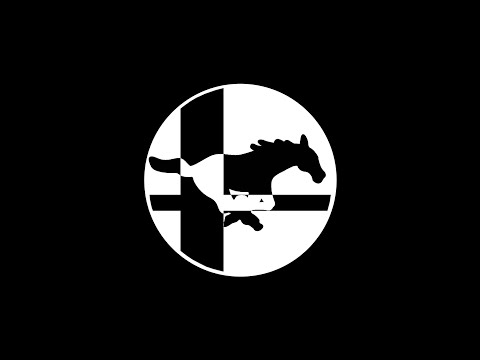 Mount Vernon High School had an Esports competition on Thursday, Oct. 8 that was postponed twice before being forfeited to Mount Vernon.
The event was first postponed since Lake Mills' school Wi-Fi was experiencing issues. The team was then scheduled to play against their team on Friday, Oct. 9, but Wi-Fi was still out. Team coach Spencer Schmidt sent an email out informing players that Lake Mills' Wi-Fi would be out until Tuesday, Oct. 13. 
"I told them we would try for next Tuesday, then if they are still not able to compete, they will forfeit," Schmidt stated. 
Players were frustrated with the situation. This Esports season is already uncertain with COVID-19 compromising the season.
"This is so weird, this has never happened before." Lance Eriksen, the team captain responded to the situation. 
Tuesday came by, and there was still no luck, the opposing team still experienced issues. This means an automatic win for Mount Vernon's Esports team.