Listen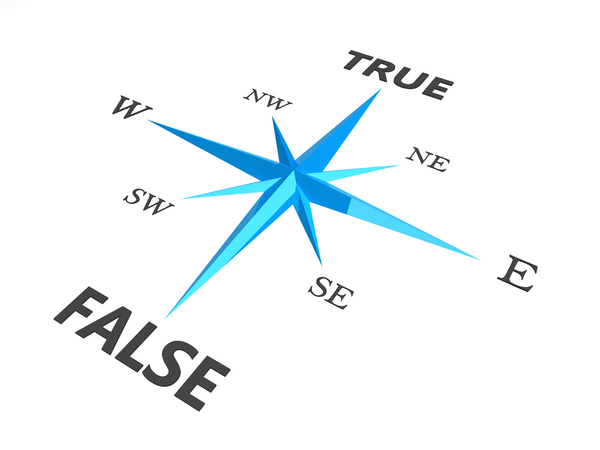 Michael Briesemeister, Contributor
May 13, 2020
The people cry in the street 
You hear the gnashing of their teeth
But no one listens anymore
They yell their theories at each other
Marking the doubters as a bother
Not even listening to each other
Politics, deep fakes, plenty of lies.
It seems like some people don't even try
AND STILL YOU PEOPLE BELIEVE THEM
"The moon landing was fake!"
"Keep the money your government tries to take!"
Why do you insist on this?!
Say something enough, it becomes true
"They're all lying to you!"
I am reasonably sure they're goddamn not!
They've got no reason to lie
Let your paranoia die
I'm sorry, but I do believe I've got more evidence than you!
And maybe I'm guilty of your crimes
Not letting my own opinions die
But I am trying to improve.
I know your emotions cry out "TRUE"
And that may be all that matters to you
But please, do try to change. 
Your opinions are not you
Find the ones that are true
A change of mind is not losing yourself!
I'm not suppressing your free speech
I'm not trying to be a leech
I JUST WANT EVERYONE TO LISTEN AGAIN