The Ultimate Soup Kitchen Experience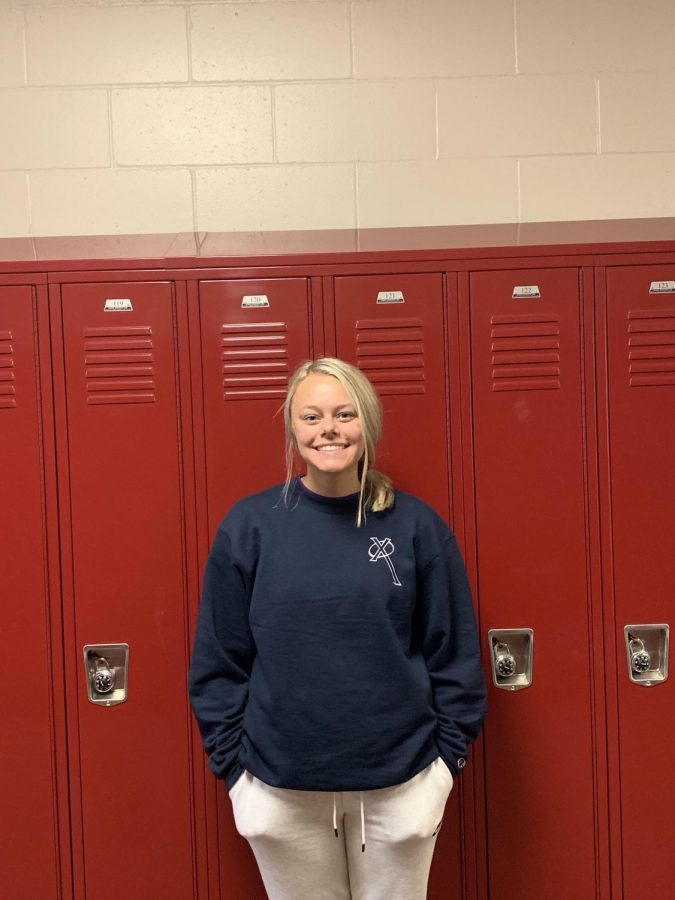 Keaton Kutcher
September 16, 2019
For Mount Vernon junior Sydney Parks, doing volunteer work hasn't been a huge part of her life… until now.  This past June, Parks decided volunteering at a soup kitchen with her mom and some of her friends was exactly how she wanted to spend her summer night.
"I loved it, I loved volunteering and getting to help out people in need," said Parks about her volunteer opportunity.  She was very enthusiastic about being able to give free food to those who needed it, and encourages everyone to go out and volunteer at some point.
Parks' main job at the dinner night was to help prepare and deliver food to the attendees, but also to throw away anything that happened to get old or rotten from sitting there too long.  Parks was able to do her part in keeping the location a safe and healthy place for a meal.
The event was held at Greensquare in downtown Cedar Rapids.  Parks was there for over five hours working and serving food.  Each hour, more and more people showed up. Over the five hours, Parks estimates at least 100 people came to the soup kitchen, making it a very successful event.  She was very happy to be able to serve so many people, although does admit it was tiring and felt very long towards the end.
"It was very convenient, it worked almost like the lunch line we have here at Mount Vernon," said Parks. They would just come in through the door and enter a line in which they got served soup by different volunteers. They also got an option at the beginning to take packaged food for later, which was good."
Sydney stated that the attendees, for the most part, were happy and gracious to receive free food.  She loved helping people, her overall experience, and the idea of volunteering again some day. Parks had one simple message to Mount Vernon High School students and people everywhere: "Go out and volunteer!"