Top 5 Spring Break Destinations for High School Students
There is a special time during the school year that is a week long and every student looks forward to it, and that special time is spring break. There are a lot of places to go for spring break; like somewhere warm, somewhere cold, or even somewhere out of the country. Many students go out of Iowa to warmer states but some stay in the colder states.
Seniors Parker Hampton and Nick Casey went to Mexico for their spring break. They went to Mexico for the warm weather, to relax from school and to enjoy some great food. Mexico gets the most attention from high school and college students during the spring break time of the year and has a lot of attractions to keep the attention. You can snorkel in the ocean to look for cool sea creatures. You can get on a boat and go whale watching which is an extraordinary thing to see.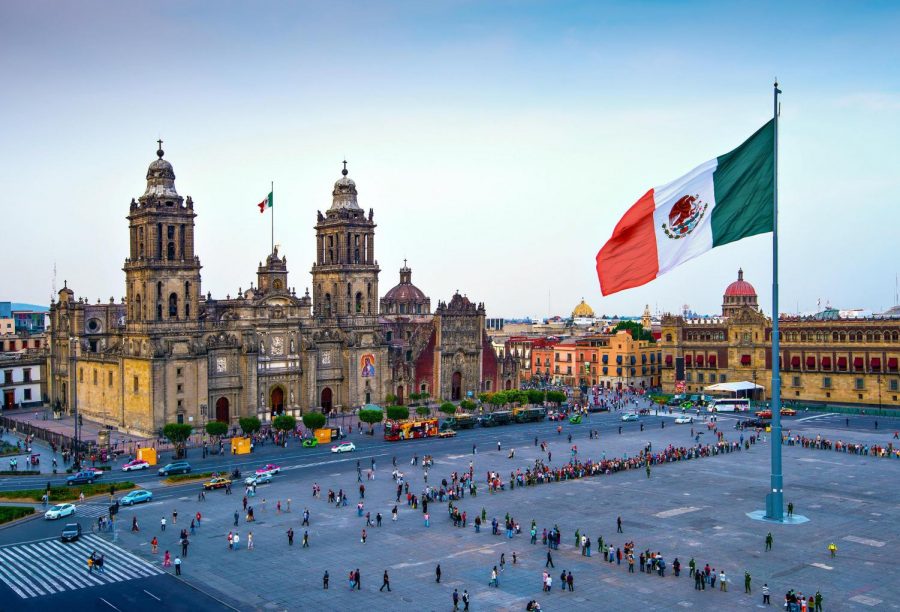 Other students prefer cold places like Missouri and Minnesota. Junior Tyler Niehaus went to Minnesota to go ice fishing, but the ice on the lake he was going to fish was too thin. When he was why he went to Minnesota and why he went there he said, I went there to ice fishing but I couldn't because the ice was to thin. And when I couldn't fish I drove up to Minneapolis which was an hour and a half away from the town I was staying." In Minneapolis, there are many activities to enjoy like the famous Mall of America, Scheels, different types of clothing stores. But Niehaus spent most of his time in Mall of America and Scheels.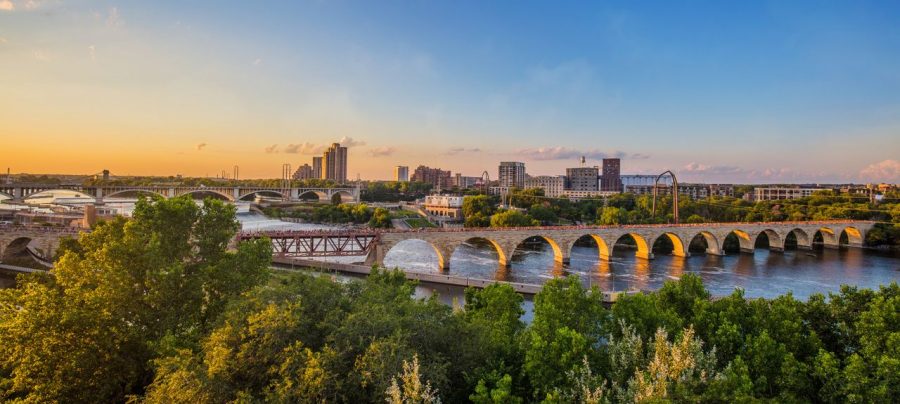 Senior Ryan Clark went to Colorado for spring break. When asked why he went to Colorado he said, "I went there to ski and it was a lot of fun especially in the mountains." He recommends going to Colorado for the scenery and for the skiing. Some things that Colorado has to offer is a Denver Tour which gives you a tour of the whole city. This is very exciting for travelers as they get to see an amazing city. Another activity to do is zip lining, Colorado has many zip lines that are very fun and exciting. You can also visit the Rocky Mountain National Park.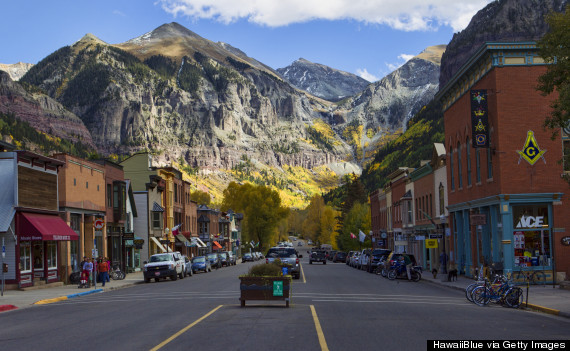 Senior Tyler Elliot went to watch Kansas City Basketball play in the Big 12 championship. "I didn't get to see them in the regular season and I knew they had a good chance at winning the tournament," Elliott said. "They've won a few times in the recent year and it's a fun atmosphere to experience." The Big 12 basketball championship was held in Kansas City, Missouri. In 2019 this was one of the main attractions for the city.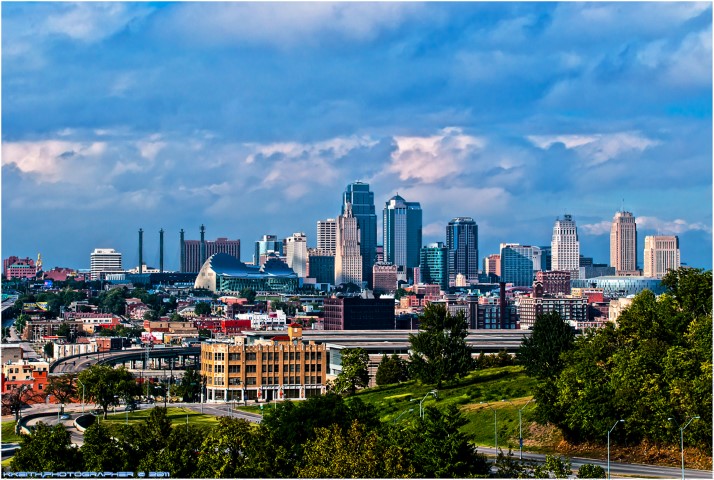 Senior Kale Merrill went to Coronado, California to visit his family that lives on the island. Merrill said the reason why he went is because, "I wanted to get a break from the freezing Iowa Weather." California has many attractions to visit, such as the USS Midway Museum,  the Seaport Village with dining and shopping experiences, and you can snorkel and do all sorts of outdoor activities.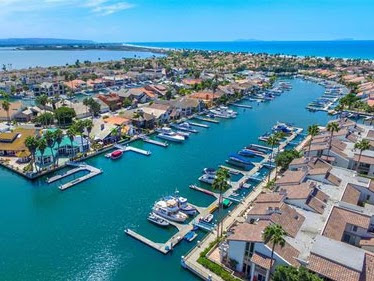 These are the top 5 spring break destinations for Mount Vernon High Schools students. The order goes from number 1- Mexico, number 2- Minnesota, number 3- Colorado, number 4- Missouri, and last but not least number 5- California. These were the top 5 places that Mount Vernon's High School students visited.