Top 5 Movie Genres at MVHS
Jackson Meeker
May 9, 2019
Hang on for a minute...we're trying to find some more stories you might like.
Here at Mount Vernon High School, watching movies is a popular way to spend time with friends or family.  With so many movies out there it's hard to decide on one to watch, so how do you choose? To help decide, an email survey was sent out to MVHS students on April 5 with 34 students responses telling us their top genres and movie in each.
#1 Comedy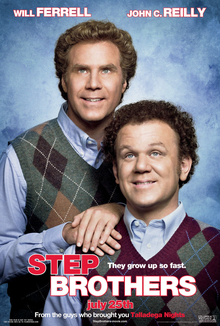 Coming in at being the number one movie genre at MVHS is comedy, and why wouldn't it be? Everyone enjoys a good laugh.  "Step Brothers" has claimed the number one comedy movie at MVHS, the reason, according to senior Kale Merrill, is "the classic one-liners in that movie are plentiful."  
The movie is about Dale and Brennan, two unemployed adults still living with their parents who are forced to live together when their parents get married. Sparking an intense rivalry between the two tearing their family apart, and forcing them in the end to work together to bring their family back together.
#2 Horror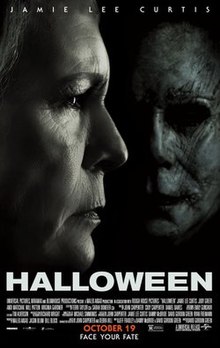 Securing the number two spot at MVHS is horror, featuring the newly released film "Halloween."  Senior Tyler Elliott especially enjoys the Horror genre. "I like the adrenaline rush from all the pop-up scares and the suspense you endure while watching," Elliott said, "The realistic ones are better because it's scary to think it could actually happen."
The film "Halloween" is about Lauren Strode confronting her longtime foe, Michael Myers, a masked figure who has haunted her since narrowly escaping his killing spree on Halloween night four decades ago.  
#3 Action/Adventure
At number three we have the movie genre Action and Adventure, the favorite genre of Jayden Rasmussen,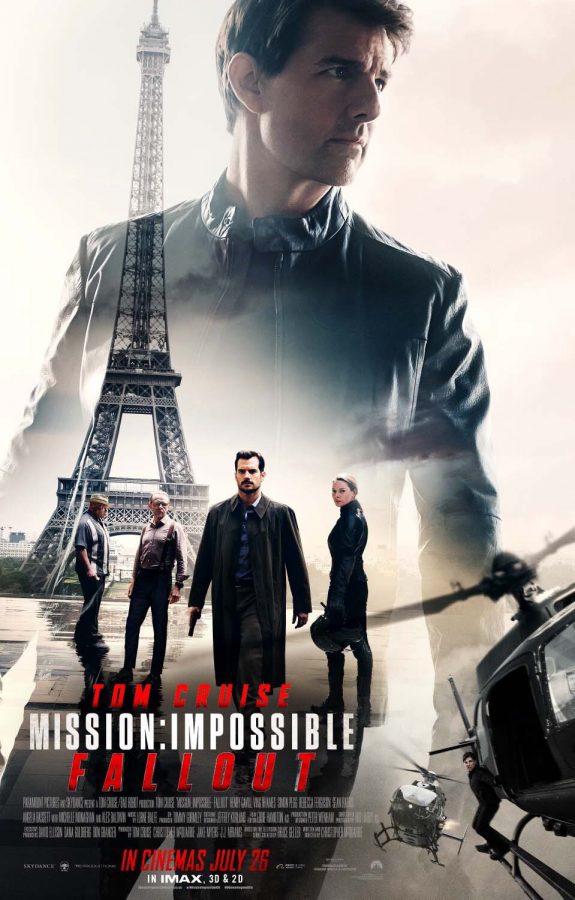 "I like them because of the high intensity and non-stop excitement, that keeps me on the edge of my seat throughout the movie," Rasmussen said, claiming the top action movie is "Mission Impossible Fallout."
In this movie, Ethan Hunt and the IMF team join up with with an assassin from the CIA to stop an arms dealer named John Lark and a group of Terrorists known as the Apostles.  They must work together to prevent the simultaneous use of three plutonium cores for nuclear attacks Vatican, Jerusalem, and Mecca, Saudia Arabia. Ethan and The IMF must work quickly to prevent the weapons from falling into the wrong hands.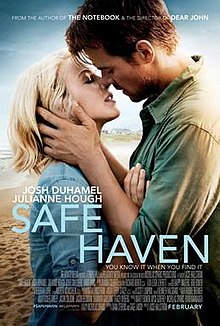 #4 Romance
The fourth place genre at MVHS is romance, with its top movie being "Safe Haven."  In this genre all responses were all very very similar,  they were all along the lines of, "because they're so cute," or answers very similar to that.
Katie Feldman moves to a small town on the North Carolina coast, looking to make a new life for herself.  When she gets there she takes a job as a waitress and keeps a low profile, but she is soon won over by the warmth of the community, especially that of widower Alex.  Throughout the movie Katie learns to love and trust again, but a mysterious stranger comes to town and starts asking questions.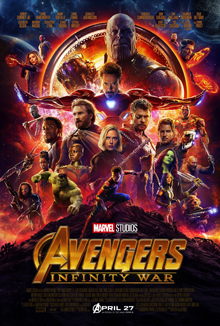 #5 Super Hero
Finishing in the last spot on this list are Super hero movies, featuring "Avengers Infinity War" which was just released last year. "I like watching the movies and looking for hints hidden throughout for future movies," said senior Garret Akers.  
In this film, The Avengers unite to face their most powerful enemy yet, Thanos. As Thanos is on a mission to collect all six infinity stones, he plans to use them to shape reality to the way he wishes.  The Avengers must stop Thanos before he has his way and puts an end to the universe.