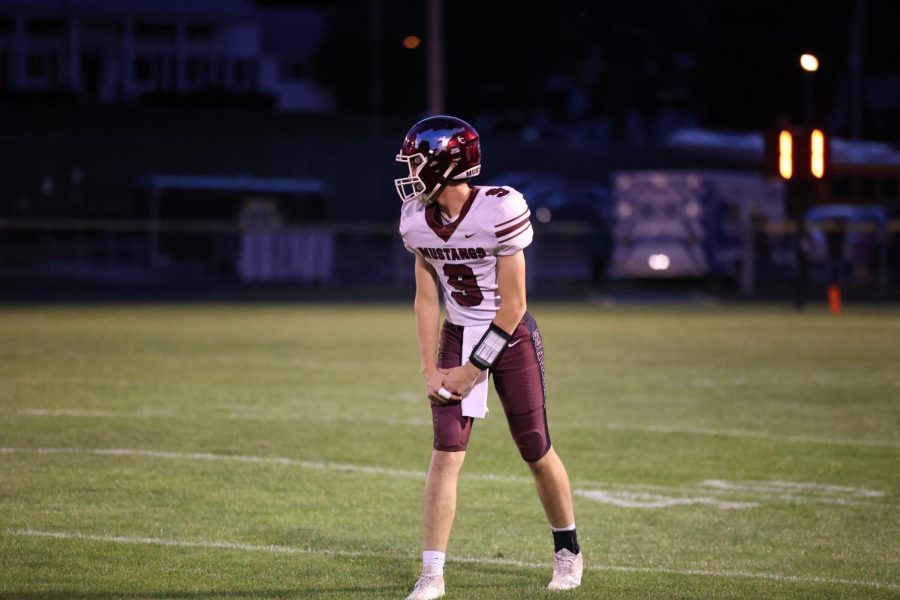 Anna Moore
When it comes to sports in Mount Vernon people take them very seriously and they know that it is very important to coaches, players, fans, and parents. For this list there was a survey sent out and people voted for their favorite sports, these are the results.
Basketball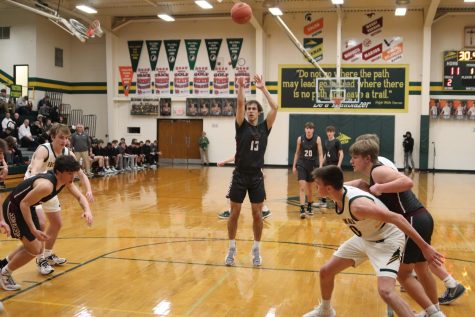 Basketball takes the top spot on the list as Mount Vernon's favorite sport. This is a boys and girls sport so that helps with the voting. Basketball is just a sport that almost everyone likes. The fans of Mount Vernon basketball help make the gymnasium electric especially when one of our players swooshes a three pointer to take the lead. "Basketball is really fast paced and it's just fun to have five of the boys on the court," said senior Kael Dimmer

Football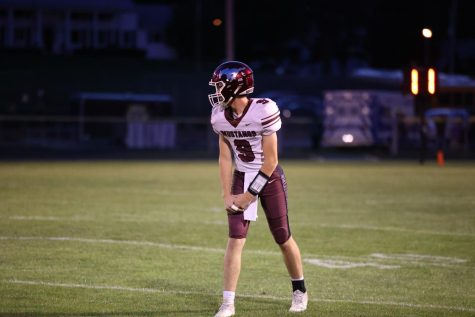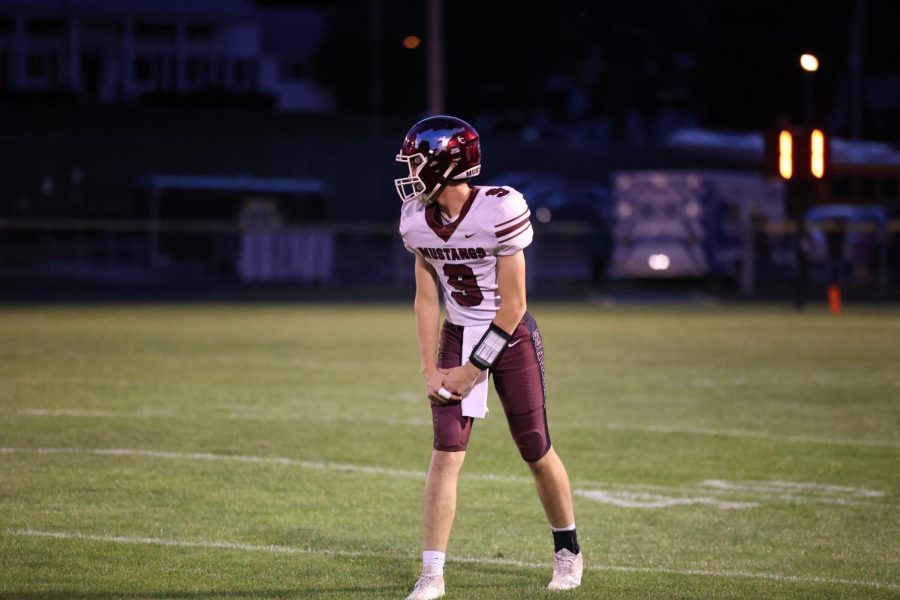 Football was voted Mount Vernon's second favorite sport but it was a close second. The football at Mount Vernon always has the stands packed with fans which makes the games more exciting. Football games always have the biggest crowds which always makes the games more intense. "It's the best feeling when you make a nice catch and the whole crowd is cheering for you," said junior Riley Mudd
Volleyball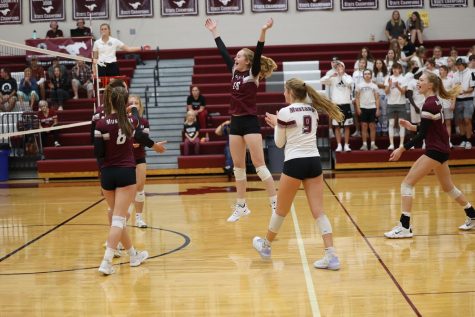 Volleyball is number three on the list. Volleyball is always a very fun game because most of the both teams have a chance to win. Mount Vernon won the State Championship in 2019 and ever since then our team has been great, and the sport has erupted. Volleyball has been a competing sport for Mount Vernon for a while now and when a team is good, they will have fans and at Mount Vernon the fans are the best.

Wrestling
Number four is wrestling. Mount Vernon has very good coaches and a lot of people around town and the school that can help. Wrestling has always been big in Mount Vernon and that comes from the hardworking players and coaches. Wrestling is always interesting because there are only two wrestlers on the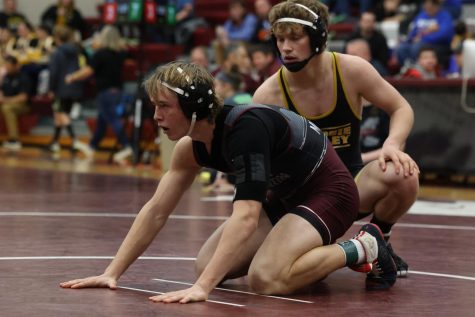 mat at the same time and the whole crowd is rooting for one or the other. "Wrestling is the best because being alone in the spotlight facing just one other person knowing it's just you and him is a feeling you can't get anywhere else," said Garret Akers.

Baseball/Softball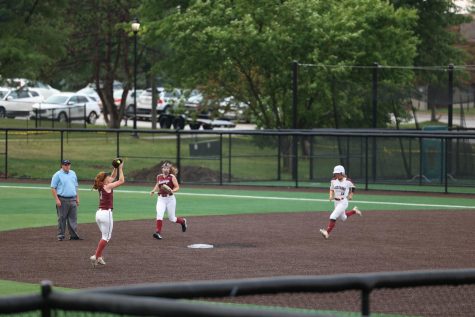 The fifth spot on this list is baseball/ softball. Both sports are very similar but different at the same time. They both are great sports and fun to play but both are very challenging. Both of these sports have nine people on the field at once and if you have the right people with you it's an unmatched feeling. "Being a catcher and having a view of the whole field and knowing what's going on just makes baseball beautiful," said senior Dawson Fluharty.
Mount Vernon has a ton of different sports and are working hard to compete in every single one.