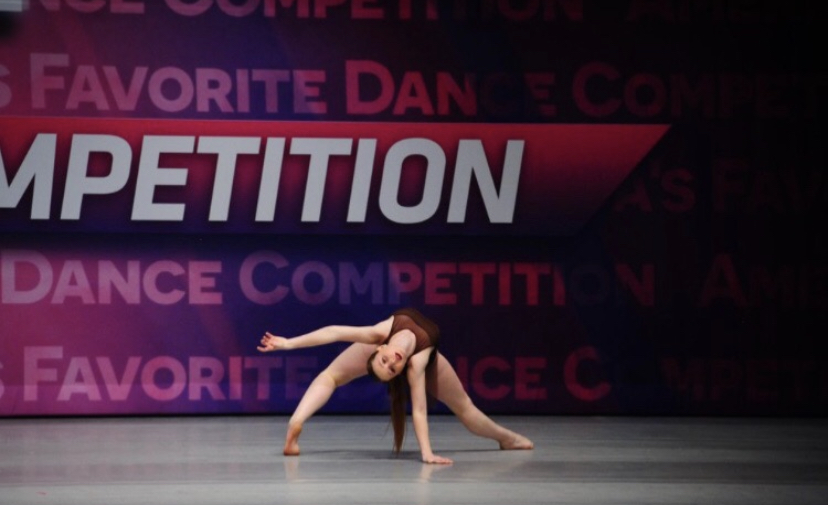 Dancing an average of 12 hours a week, senior Chloe Bunch has no sign of stopping her journey in the competitive field of dance. Starting at the Dancer's Edge three years ago as a freshman, Bunch finds this environment a "positive and exciting place to be."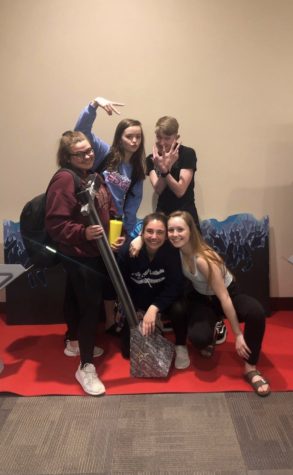 The Dancer's Edge, located in Hiawatha, is her home base of winning numerous competitions. Bunch will be participating in five competitions this year, with routines in different genres such as hip-hop, pop, and contemporary music. She began taking recreation classes at the site, and later began dancing in a more advanced field within a few months. Along with her advanced teammates Rylee Tharp from Linn-Mar and Isabel Meade from Prairie, Bunch has never missed a beat and has placed and won in a majority of her routines. She placed first overall for her intermediate level solo at the KAR Dance Competition held in Davenport last spring.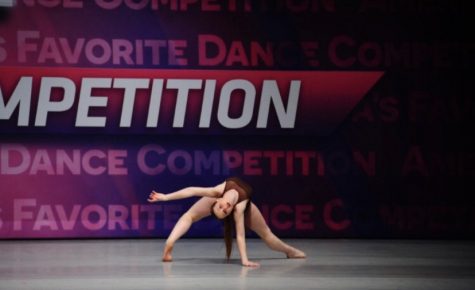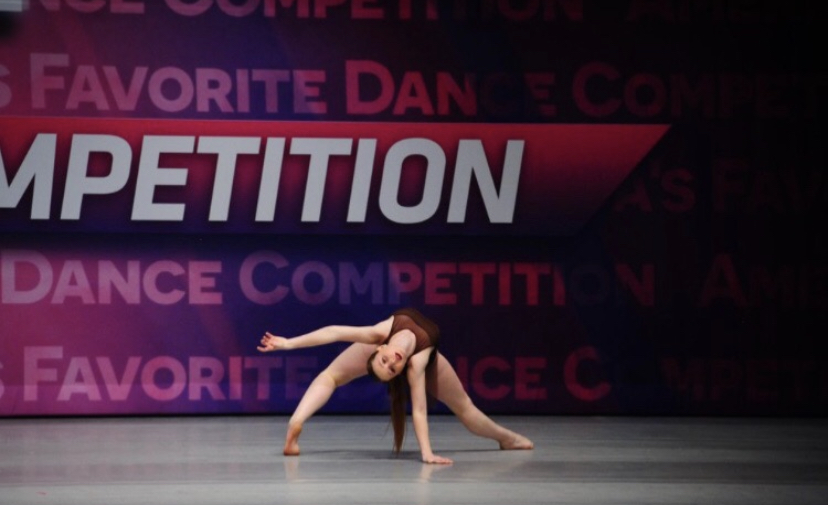 Along with her involvement in solo competitions for the past two years, she plans to find more time in the future to transfer into a more competitive tier of dancing, pro company. Her choreographer, Ricky Maloof, placed Bunch in a hip hop piece that she will be performing in later this year. She hopes to place in this regional competition as she prepares with her team in the coming months. As her love for dance continues to grow so does her commitment to helping others begin their journey.
Bunch began dancing as a way to relieve stress and express herself freely and encourages others to do the same. "You don't have to be an experienced dancer to come to the Dancer's Edge," Bunch said. "There's something for everyone there and that's why I fell in love with this program."