Large Group Speech Sends Five Groups to All-State
Hang on for a minute...we're trying to find some more stories you might like.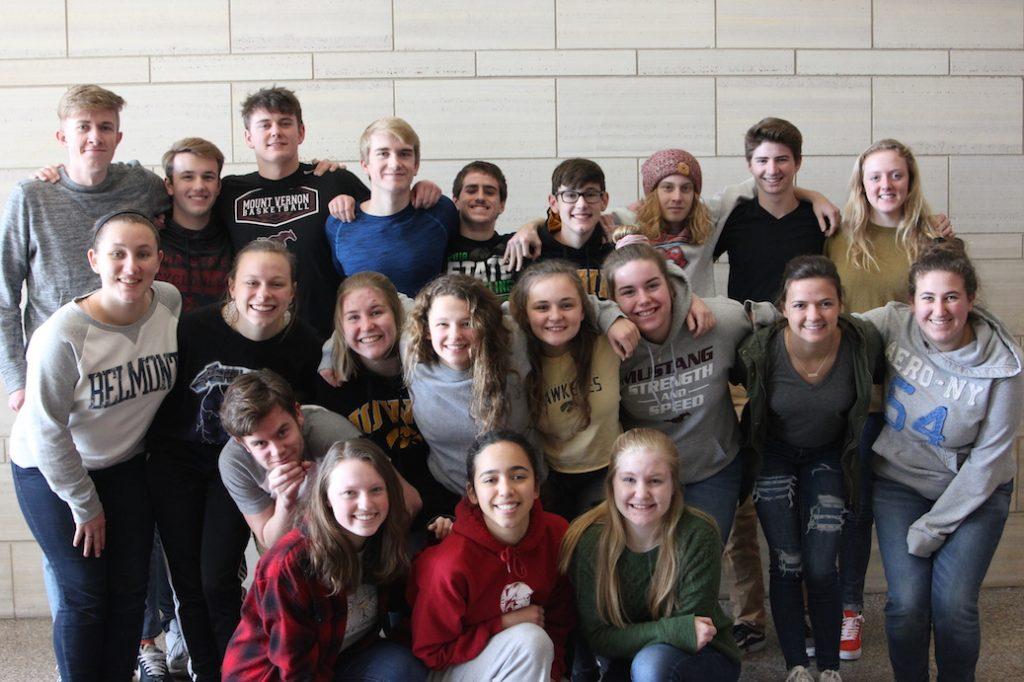 Nineteen groups out of 26 earned 1s at State Large Group Speech Contest held at Cedar Rapids Kennedy High School on Feb. 2. Of those groups, five were nominated for All-State, four invited to perform and one non-performing.
The speech team's head coach is Grant Freeman and assistant coach is Tawnua Tenley.
The groups performing at All-State are The Complete World of Sports in Ensemble, Shots Fired in Choral Reading, BROK News, and Kayle Salad. Two Rooms for One Act is also attending.
All-State takes place Feb. 16 at Iowa State.